A LOVE LETTER TO
A TITAN OF ABSTRACTION

Dearest Ellsworth,

My heart longs to be near you again in the warm glow of your seventh floor San Francisco abode. We were there together with Blue Curve and Green Angle, and that new girl, I can't remember her name but she was beautiful with all her curves and all her edges.

I am writing because I'm planning a trip to California and was hoping we could get together, even if briefly for an afternoon chat at the museum cafe to reminisce about that fleeting weekend where we had it all. I know how you relish that Blue Bottle coffee, and their cute pastry book with your pal Mondrian on the cover.

Clever, isn't it? I think of you often.

All my love,


Your Arkansas sweetheart

November 2018

A MATERIAL STUDY FOR GREEN ANGLE

The higher the hair the closer to God.
I learned that from Dolly Parton.
I'm a southern woman now.

I thought of Green Angle when I woke.
I'm sorry I did not think of you.
You matter, baby, and I'm going to vote.

I was thinking Wendell Berry could help us now.
Would you prefer to load one load once or one load three times?
Me too, then we have more time together.

Will you bring me back a hot tea?
While you're at it think about changing that radius.
I love you this way.

November 2018




A LIFESTYLE STUDY FOR YELLOW WITH BLACK RELIEF



Don't carry an axe in the desert.
I learned that once when I was not carrying an axe. It's useful information.
Maybe we'll go back there someday.
You and me.
I'd like to steal a painting. It's for a good cause.
The only way out is through.
Imagine there are two triangles in the road,
And shooting stars are the oldest Snapchat.
Did you ride the motorcycle this time?
We could know the meaning of color.
Please help me get them to the source.
November 2018
UP RIVER YANGTZE
2008
In 1925, my great grandparents sailed from San Francisco to Shanghai, then continued up the River Yangtze to a small Christian College where they served as agricultural missionaries for the following years. In 1927, the political turmoil of Southern China threatened their safety, and as foreigners living in the area they were forced to flee Hunan. The University was closed as the Cantonese Army tore through the city streets, necessitating that all missionaries leave their establishe livelihoods, friends and missions. In hopes of experiencing a little of the fear, excitement and adventure that my great grandparents did nearly eighty years prior, I embarked on a mission of my own to research the people and places they mention in their diaries.
This series of photographs was compiled upon my return from a three month journey. They are perspectives of a young woman navigating a foreign world. Both literally and figuratively, these images highlight the ways in which one can transverse the places, people and culture of a country that lures and challenges travelers. The following pages display my persona narrative as I explored the same cities and landscapes as my great grandparents.
IMPERMEABLE FROM WITHOUT WHILE INTACT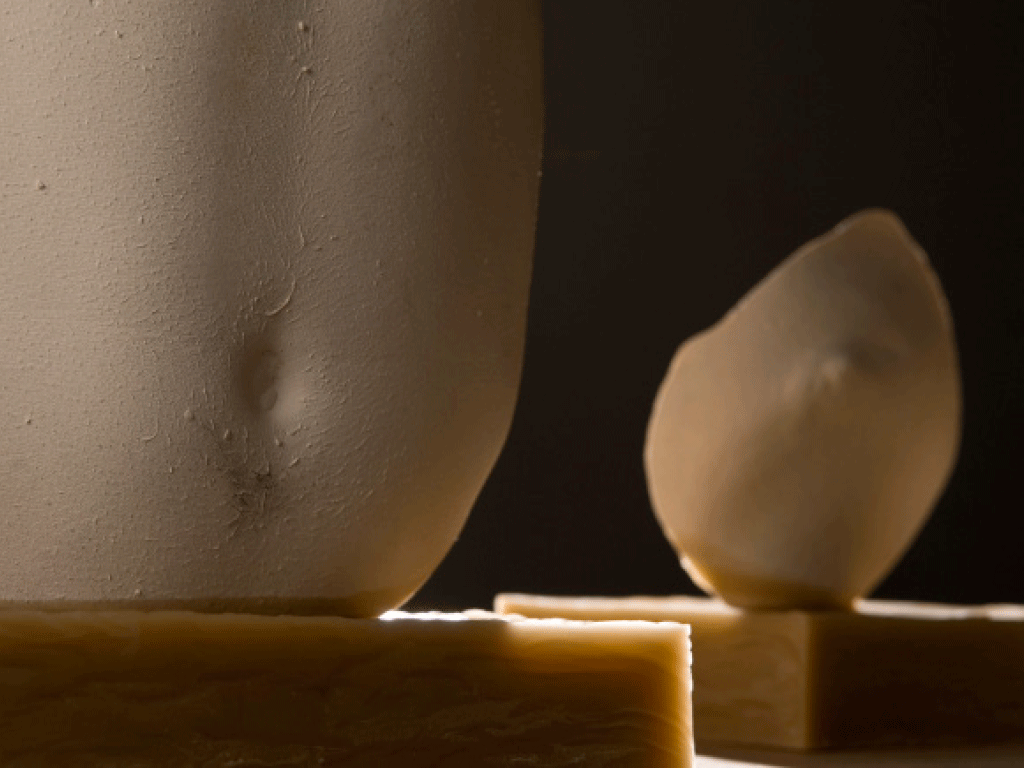 I have cottage cheese thighs and cankles. My eyes are too closely set and my face awkwardly narrow. Why didn't I get my dad's gene pool? He is tall, strong and thin. I am plagued with the hips of childbearing women; my body is not a temple.
I have this olive tanned skin. Sometimes, people mistake me for an American Indian. I get so dark from the summer sun. The definition between pupil and iris is lost in the chocolate brown of my eyes. I have a scar on my left knee from surgery in middle school. I love showing that off. Boys have told me I'm beautiful.
Skin is a broad piece of armor, varying widely in form and size. It is a shield from the physical perils of the outside world, impermeable from without while intact. Simultaneously, by hue, texture and appearance, it reveals characteristics of the being it contains, defenseless against threats of word and thought. Unyielding confidence can be shattered with a simple comment or sideways glance, body image deflated by a distorted mirror or mis-sized article of clothing. Body confidence is fragile like these precious clay objects, like skin, impermeable from without while intact.
Removing a recently set cast from my injured knee, my friend and I squatted on the cold, cement ground of the studio. "Do you see that plunging crease and glorious undercut? That's my knee. The knee with the scar. I think it looks fat from above, stuck between my thigh and my cankle. In my hand, it looks different."
December 2009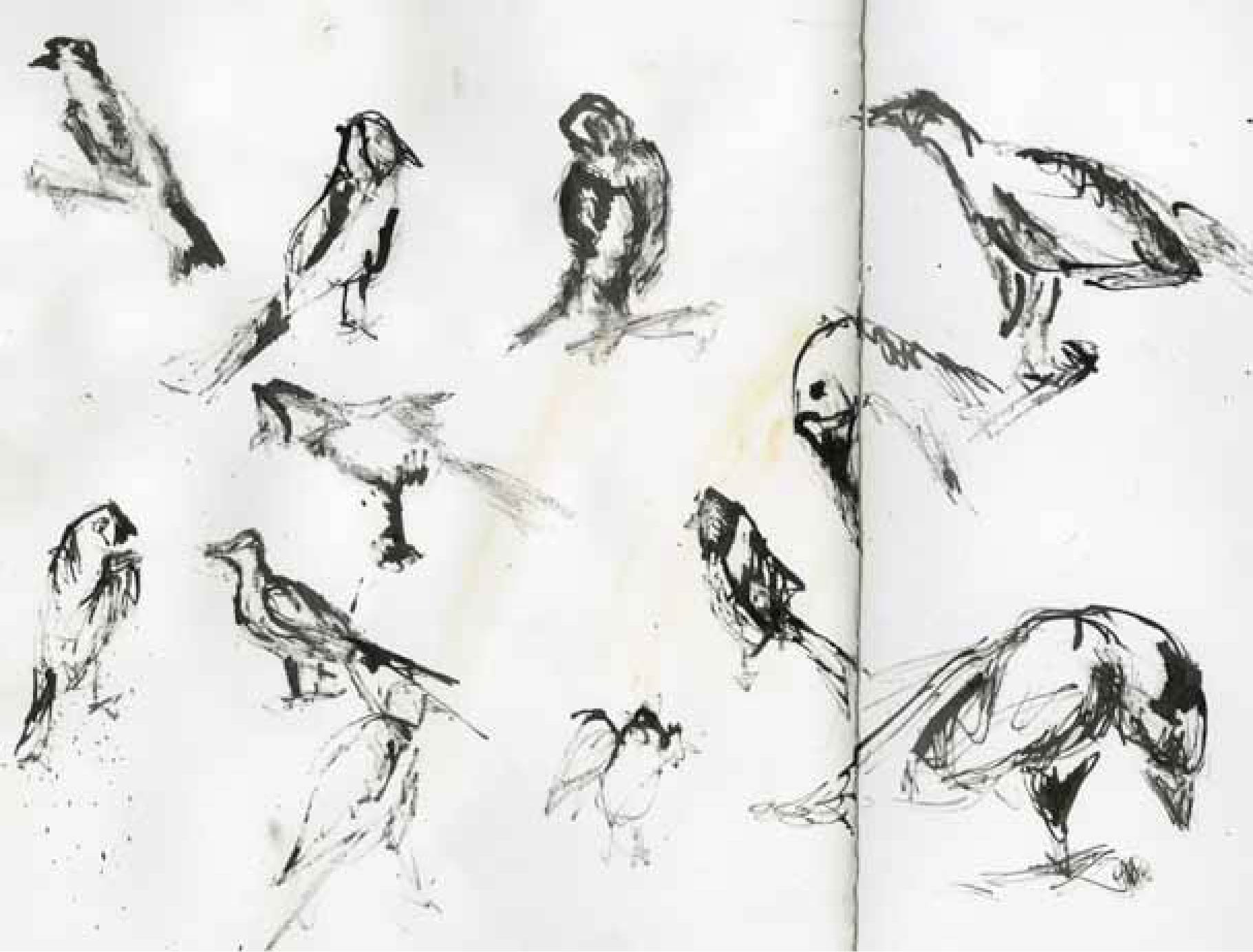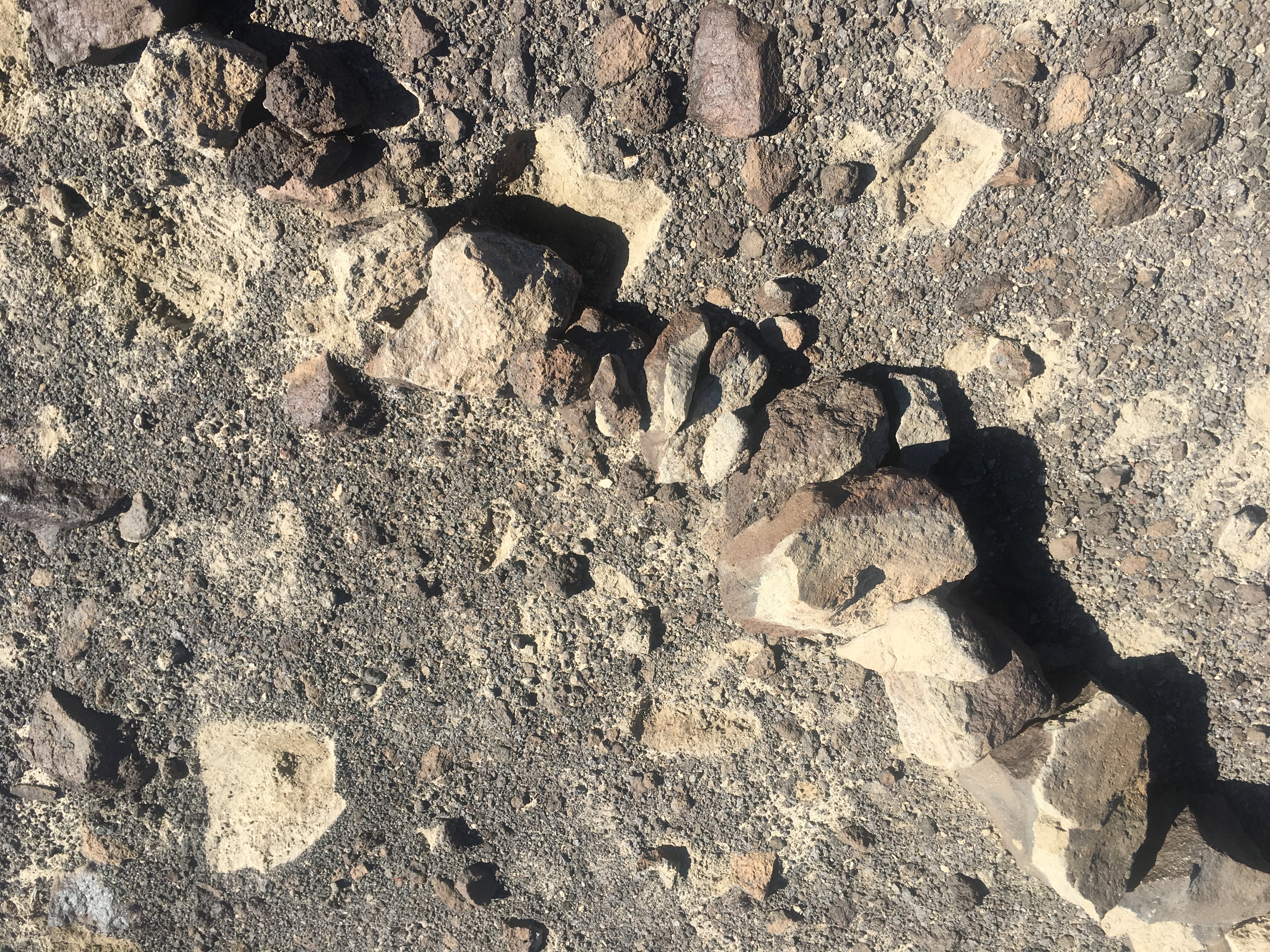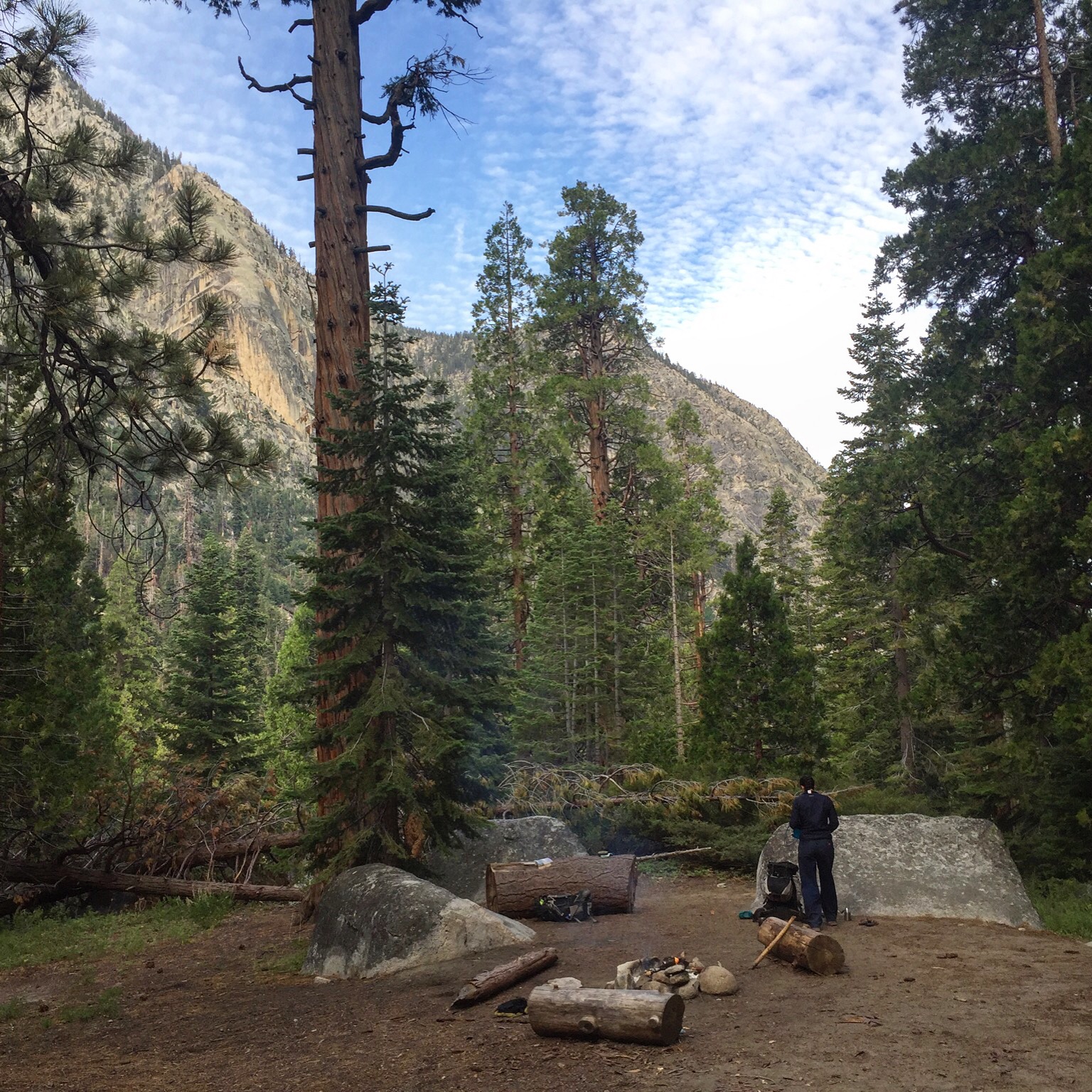 ---
Cargo Collective 2017 — Frogtown, Los Angeles